Your Satisfaction is what Drives our Business

Warranty Information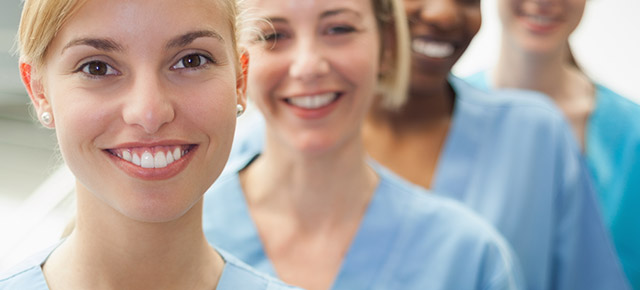 We provide ongoing, unequalled, after sales customer support free of charge for as long as you own your equipment so you can relax and focus on your business.
When you buy an Aquanet and/or an AquaWing Device from Prime Pacific you automatically join our free "After Sales Customer Support Program". Our customers have rated this program at a consistent approval rating of 98% year after year. Our devices are in use in over 25 countries around the globe and have been for over 20 years.
Warranty:
All our Aquanet and AquaWing devices are constructed with simple assemblies which makes servicing a snap. If something should go wrong simply speak to one of our expert technicians. We'll diagnose the problem and immediately ship you a replacement part and instructions. Since Aquanet / AquaWing devices are manufactured using component assembly, when you receive the part simply install it. It's just that easy. And because we send simple replacement parts to you, shipping anywhere around the globe is fast and efficient.
Our one year comprehensive warranty protects you against any malfunction or manufacturing defect. For details please contact our 24/7 maintenance department at techsupport@primepacifichealth.com

Return/Refund Policy:
Your satisfaction is what drives our business. We are committed to ensuring that your order arrives at your doorstep in time and in perfect order. If for any reason this should not be the case, we have established the following guidelines to ensure a quick turn-around to rectify your concern:
Upon arrival, inspect your order and notify us of any deficiencies or concerns within 15 days of order being shipped to you.
If we deem a return is necessary to replace the item, we will issue a Return of Goods Authorization (RGA) number. Without an RGA number, returns cannot be accepted.
To obtain an RGA please contact us by phone: 1-604-929-7019 or by e-mail at techsupport@primepacifichealth.com. You will have to provide your invoice number and date and include your return shipping address and daytime phone number.
If refunds are warranted for returned items, the refunds will be issued in the same way the original purchase was made or by credit to your account.
Note: After-sales customer support includes technical support by phone or online. It does not include parts (out of warranty) and labour.