About Us
We are world leaders in the field of colon hydrotherapy.
Prime Pacific Health Innovations was established in 1997 with the mission to be the world leader in the field of professional colon hydrotherapy, providing the industry's best equipment, treatment tables, supplies, and customer service.
Since its inception, Prime Pacific Health Innovations has been raising standards by taking the colon hydrotherapy equipment industry lead in innovative, high quality colon hydrotherapy equipment and products and customer care.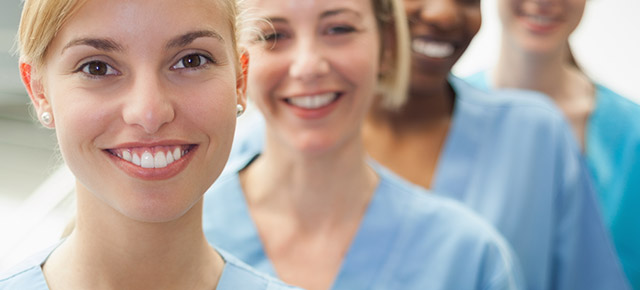 First-Class Around-The-World Support
We are committed to providing you with support every step of the way, regardless of which part of the world you live in. Our customer base is international, and as a result we have comprehensive guidance in the form of clear and concise videos and manuals on everything from how to initially set up your treatment room, to training on how to give treatments and operate your Aquanet colon hydrotherapy device, to looking after your Aquanet colon hydrotherapy device and AquaWing Treatment Table. And our customer service team is always ready to answer any questions you have over the telephone or by email. All of our support and guidance is designed for effective long-distance assistance. 
We are able to sell to many parts of the world directly. Additionally, we have distributors in many countries who are committed to providing support and training to customers in their countries.
World's Leading Colon Hydrotherapy Technology
Our strong foundation in quality, state-of-the-art engineering, and our dedicated team all come together to create the world's leading company in colon hydrotherapy technology. 
Prime Pacific Health Innovations is the clear choice for medical professionals seeking state-of-the-art colon hydrotherapy equipment, treatment tables, treatment supplies, and customer service worldwide.
Quality Assured
Prime Pacific Health Innovations Corporation is proud to be ISO 13485:2016 certified for the manufacture of medical devices.
All of our colon hydrotherapy devices are manufactured to the highest international medical standards. This means our facilities and systems are regularly audited by regulatory and certifying agencies to ensure we continue supplying you with safe and effective devices that meet the highest international quality assurance standards for medical devices.
It also means we must continually work to improve our products.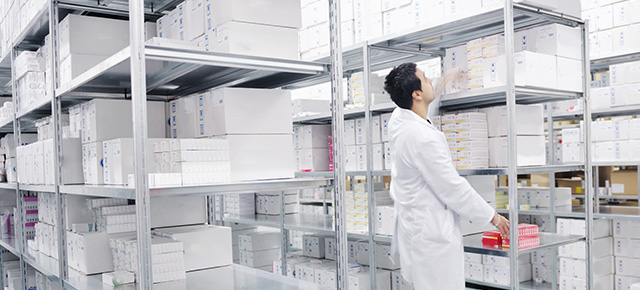 All our devices are built and tested to the highest quality assured international medical standards and Quality Management System Certified to ISO 13485:2016 international standards.
CERTIFICATES, LICENCES, AND REGISTRATIONS
ISO 13485:2016 Certificate of Registration
FDA Section 510(k) Cleared, Regulatory Class II (FDA GMP)
Health Canada Medical Device License (CMDR)
Please Note: To purchase and operate colon hydrotherapy equipment check with your local health authority for the regulatory requirements in your area.