Aquanet Colon Hydrotherapy
Add-On Devices
Our Aquanet equipment allows for several add-on devices that you can easily add either when you purchase the equipment or at any time in the future as you may need them.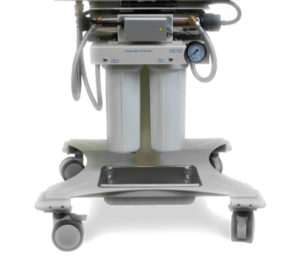 Universal Cart Stand
This add-on converts all models of Aquanet into easily moveable devices, allowing you to move the Aquanet from one treatment room to another with ease.
Product #4314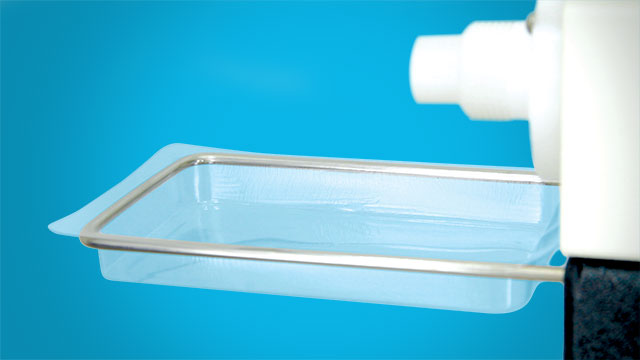 Disposable Drip Tray Installation
This add on allows you to add an extra level of sanitation with a drip tray, which catches contaminated water when waste hose is disconnected after a treatment.
Product #4350 (EC-2000)
Product #5350 (APS-100 & GRY-500)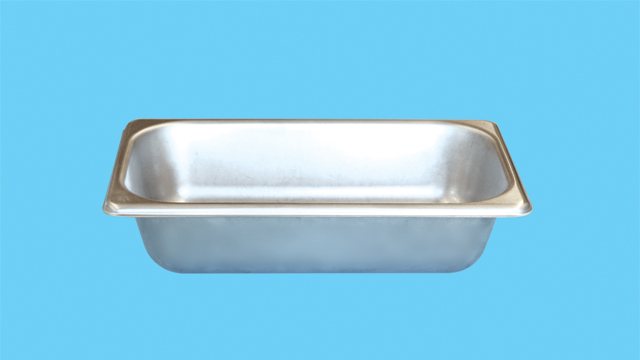 Stainless Steel Utensil Tray
Useful for holding the speculum kit bag during treatment, placed on top of the Aquanet.
Product #4315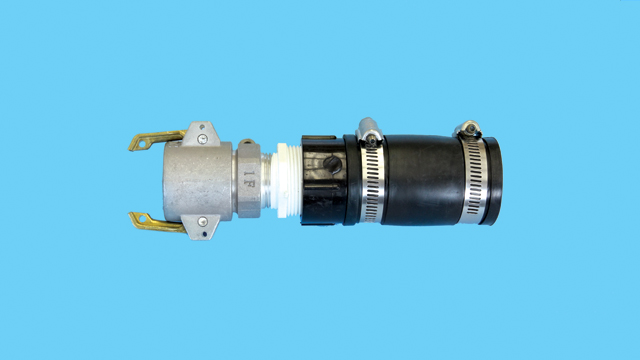 Additional Quick-Release Sewer Connection
For each additional treatment location you will need one of these additional rubber connection sleeves with hose-to-pipe coupling.
Product #4365