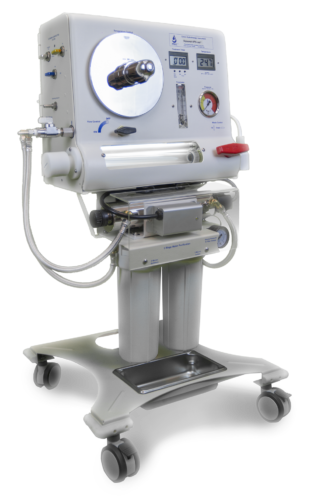 Aquanet APS-100
The Aquanet APS-100™ is a pressure controlled colon hydrotherapy device. It uses a series of control valves to reduce input pressure from your municipal water supply down to a safe low pressure of 1 to 2 psi. It employs the highly acclaimed and patented Applied Pressure Sensing Technology (APST™) system to regulate pressure and flow rate. APST™ senses pressure as it builds in the colon and bypasses as the pressure approaches 2 psi, never allowing the pressure in the colon to exceed 2 psi while still maintaining a high flow rate. The result is much more thorough clearing of debris with greater safety and comfort than other pressure operated colon hydrotherapy equipment. 
"… the APS-100 is the most proficient device on the market for clinical use, with PPHIC providing knowledgeable staff and excellent customer service." 
Leading health professionals around the world have chosen the

 

Aquanet

 

APS-100™ for their practice.

 
Watch to learn more about how Applied Pressure Sensing Technology (APST™) works.
The Aquanet APS-100 comes with all of the standard features you would expect from Aquanet Equipment and more:
Applied Pressure Sensing Technology (APST 

™

)
Our patented APST™ technology ensures that treatment water pressure is reduced to a safe level. Pressure increase in the colon is carefully monitored and controlled. A safe upper limit of 2 psi is never exceeded and the patient experiences an effective treatment with virtually no cramping.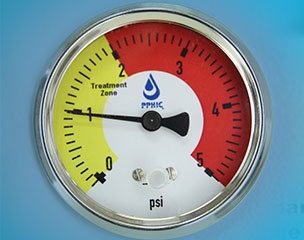 Automatic Temperature Control
Keeps treatment water at a safe, comfortable 38°C (100°F). In addition to increasing patient comfort, this is a safety feature that automatically shuts off water flow in the event of cold water supply failure.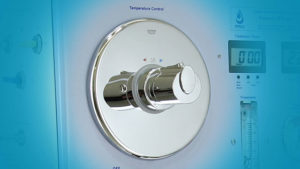 Simple and easy to use and view.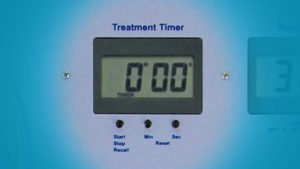 Well Illuminated Viewing Tube
Choice of full-spectrum LED or fluorescent lighting for waste pathway.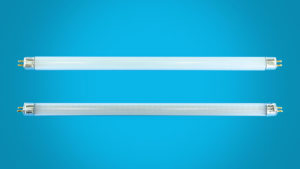 Easy to handle flow-control valve with a precision flow meter for maximum control.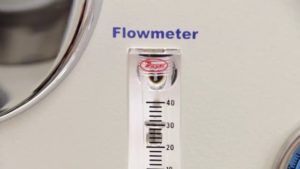 Forward Positioned Waste Pathway
Angled view window for easy viewing.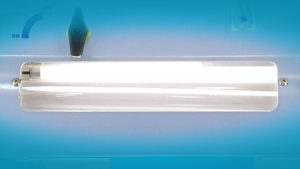 Dual Sanitation means that both the waste management system (view tube) and the internal water delivery lines can be sanitized using high-level disinfectant.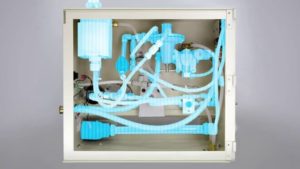 Three Stage Water Treatment
Provides enhanced water quality. 3-stage water treatment with low-cost filter cartridge replacement. Treatment water passes through a pre-filter to remove sediment and an activated carbon filter to remove chlorine. Treatment water then passes through an ultraviolet steriliser to treat any organics in the water.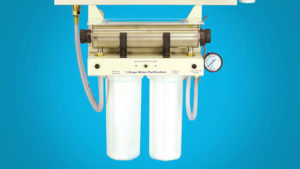 Aquanet equipment is built using pre-assembled components. This makes servicing simple and minimises downtime.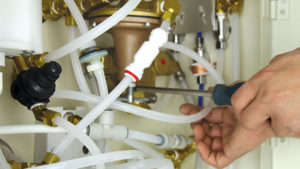 Ensures that you always have optimum filtration of treatment water.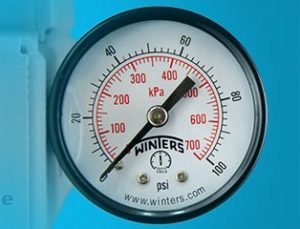 The Aquanet APS-100 has available accessories to suit the needs of your practice.
USE YOUR AQUANET DEVICE TO ALSO DELIVER OPEN STYLE COLON HYDROTHERAPY TREATMENTS
Learn about the benefits of a basin integrated treatment table or specialized patient support surface.