Three Aquanet devices to choose from.
Choose between Controlled Pressure, Gravity Fed, or Dual Mode: Gravity and Pressure.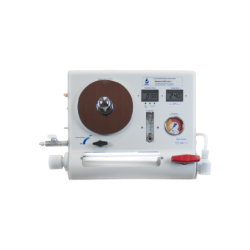 Advanced pressure mode with APST and Dual Sanitation.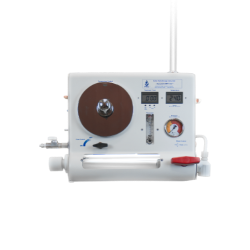 Low elevation gravity technology with dual sanitation.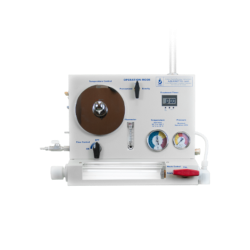 Dual mode gravity and pressure device with APST and dual sanitation.
Medical professionals and patients can be assured of the utmost in safety thanks to:
Precision regulated Water Pressure using Applied Pressure Sensing Technology (APST)
This precision technology ensures no risk of over-inflating the colon.
Automatic Temperature Control
This ensures maximum patient comfort.

This prevents excess water temperature due to a sudden drop off in cold water pressure.
This allows for complete disinfection of the entire water pathway inside the device.

Filtered and UV-Treated Water
This provides enhanced water quality.
Medical Grade Disposables

This reduces the risk of cross-contamination and allergic reactions.

Optional accessories available for all Aquanet models:
This add-on converts all models of Aquanet into easily moveable devices, allowing you to move the Aquanet from one treatment room to another with ease.
This add-on allows you to add an extra level of sanitation with a drip tray, which catches contaminated water when the waste hose is disconnected after a treatment.
Warranty
We provide ongoing, unequalled, after sales customer support free of charge for as long as you own your equipment so you can relax and focus on your business.
Installation/Setup
Learn about setting up your Aquanet device with helpful diagrams and technical considerations.
USE YOUR AQUANET DEVICE TO ALSO DELIVER OPEN STYLE COLON HYDROTHERAPY TREATMENTS
Learn about the benefits of a basin integrated treatment table or specialized patient support surface.