AquaWing Treatment Table Accessories
Add functionality to your AquaWing with any of these accessories, either with the purchase of your treatment table, or at any time in the future.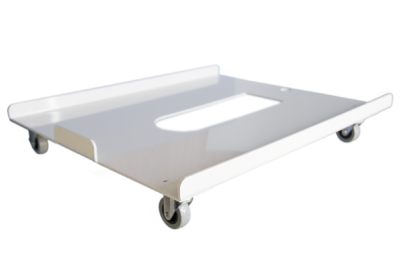 Basin Cover Storage Dolly
Easily store and access the basin cover or leg support under the treatment table. A must-have when frequently converting between the open basin or covered basin table settings.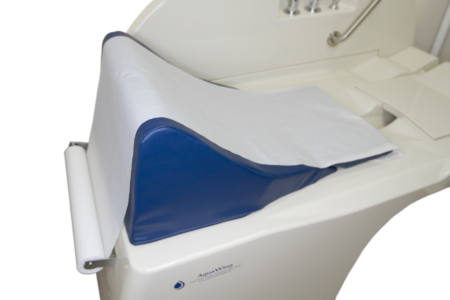 Treatment Table Paper Holder
Conveniently store and dispense treatment table paper to quickly cover support cushion surfaces for each treatment.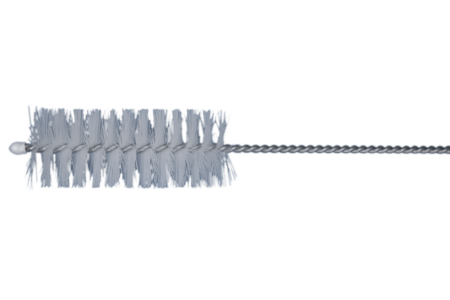 26″ Long Handle Cleaning Brush
Long handle brush to easily clean the waste view tube.